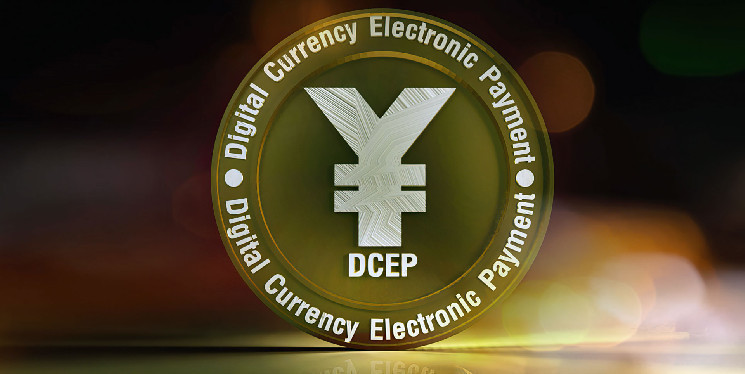 Market maker Phillip Gillespie warns China's intention to launch a digital yuan doesn't bode well for the future of Bitcoin and other cryptocurrencies
The head of B2C2 Japan believes that after China launches a central bank digital currency (CBDC), the country could also restrict the cryptocurrency space:
"When the digital yuan is introduced, it will be one of the biggest risks for cryptocurrency."
Gillespie thinks that the new regulatory measures could stop the huge amount of liquidity coming from the Chinese market, as there is a high likelihood of a ban in the region of Tether (USDT). Converting yuan to tokens is already banned in China, but citizens use the dollar-pegged stablecoin Tether as a temporary solution to trade bitcoin and other digital currencies.
Gillespie believes that if China bans the use of USDT, there could be a massive liquidity shock:
"I believe there will be a panicky mass sale."
However, Tether CTO Paolo Ardoino does not see CBDC as a threat to stablecoins:
"Tether's success has shown how CBDC can work. In addition, CBDCs are unlikely to be available on public blockchains like Ethereum or Bitcoin. This sector can be left for privately issued stablecoins. "
In October, China's e-currency reached an important milestone – in the course of 4 million transactions, 2 billion yuan ($ 299 million) were transferred.