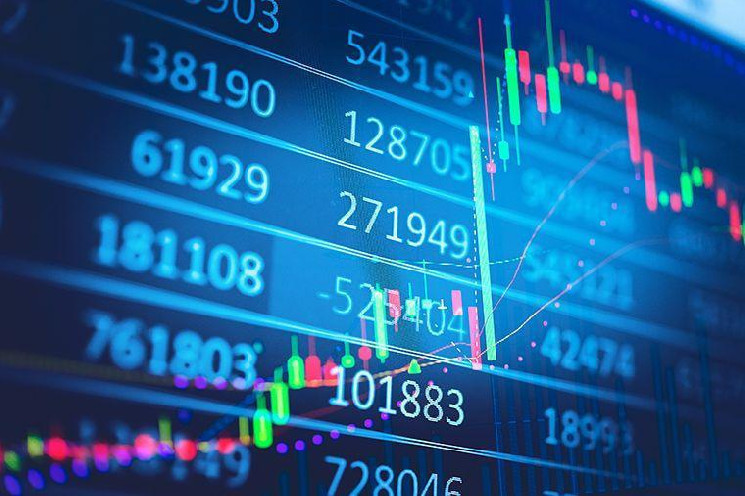 BTC / USD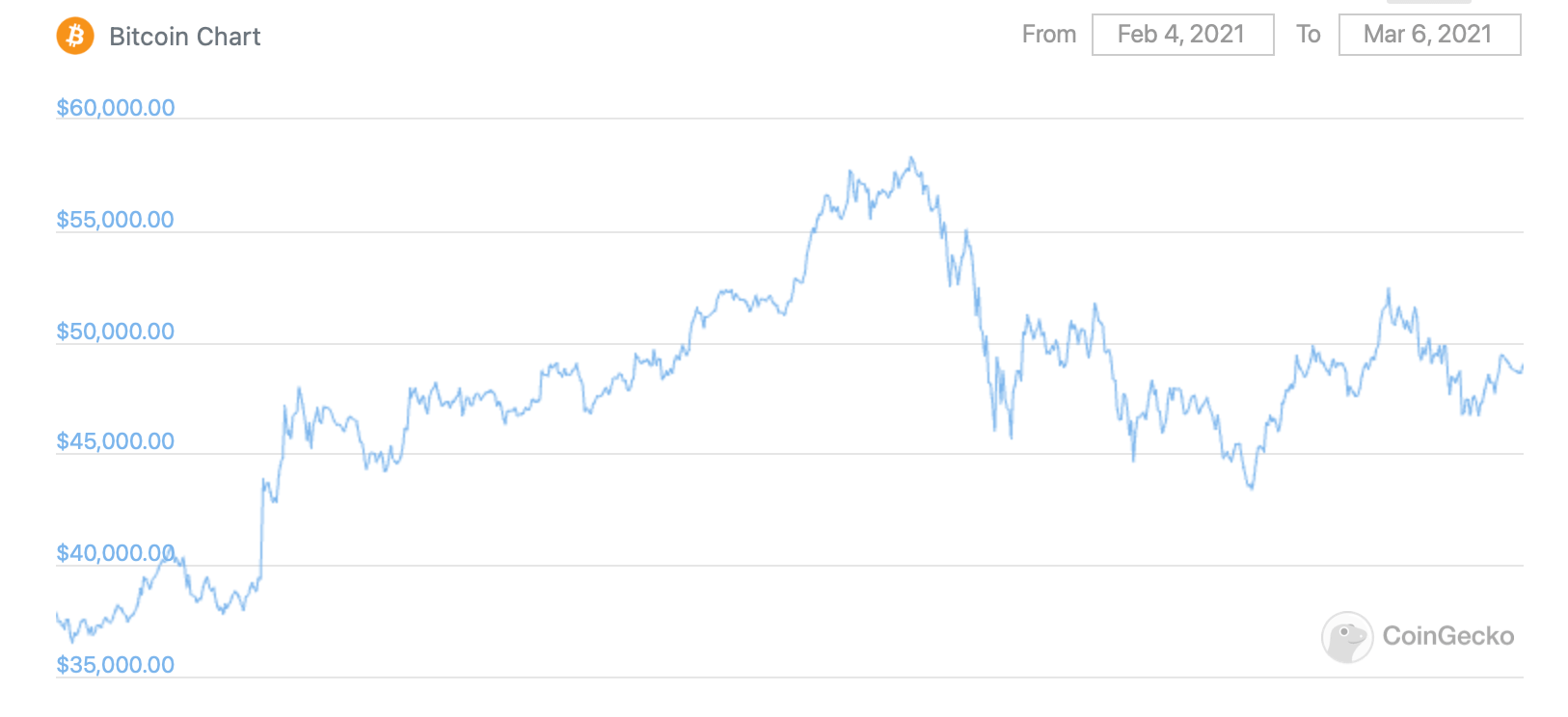 Sellers pushed the BTC price down to the 2-hour moving average EMA55 yesterday morning.
After lunch, buyers seized the initiative and began to restore the pair to the area of ​​the recent high. At the end of the day, the price tested the resistance of 52000.00 USD. The bulls broke through this resistance level tonight and renewed the March high on average volumes around the 54170.00 USD mark.
If the recovery continues in the morning, the price will test the level of 55000.00 USD. In case of a rollback, the pair will return to the level of 52000.00 USD.
ETH / USD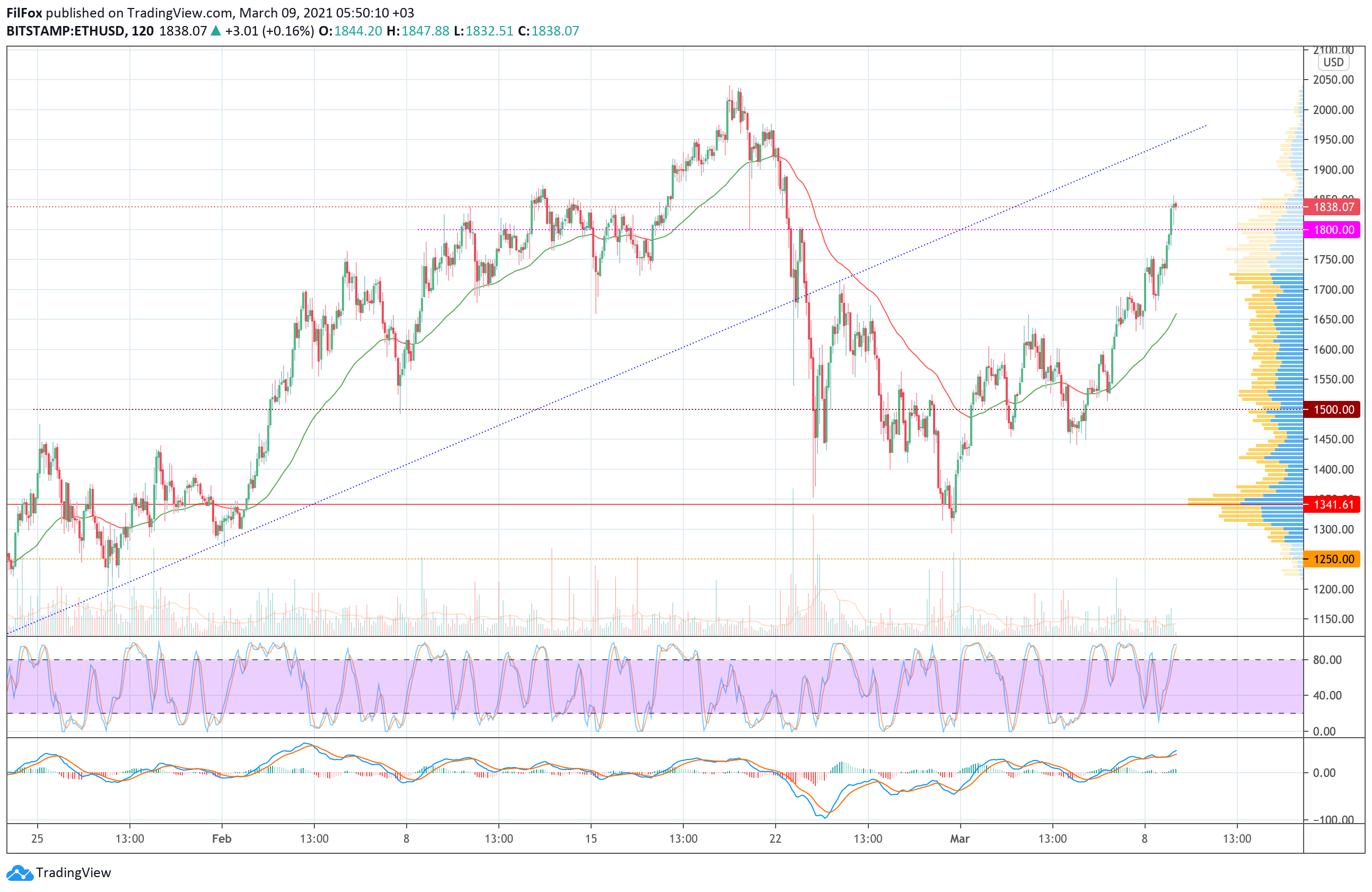 Yesterday morning, the bears did not have enough strength to gain a foothold below 1700.00 USD, and the ether price during the day recovered to the resistance area of ​​1800.00 USD.
The bulls overcame this resistance tonight and renewed their monthly high around 1860.00 USD. If growth continues this morning, a re-test of the level of 1900.00 USD is possible.
Otherwise, the pair will roll back to the 1800.00 USD line, which can act as a support level.
XRP / USD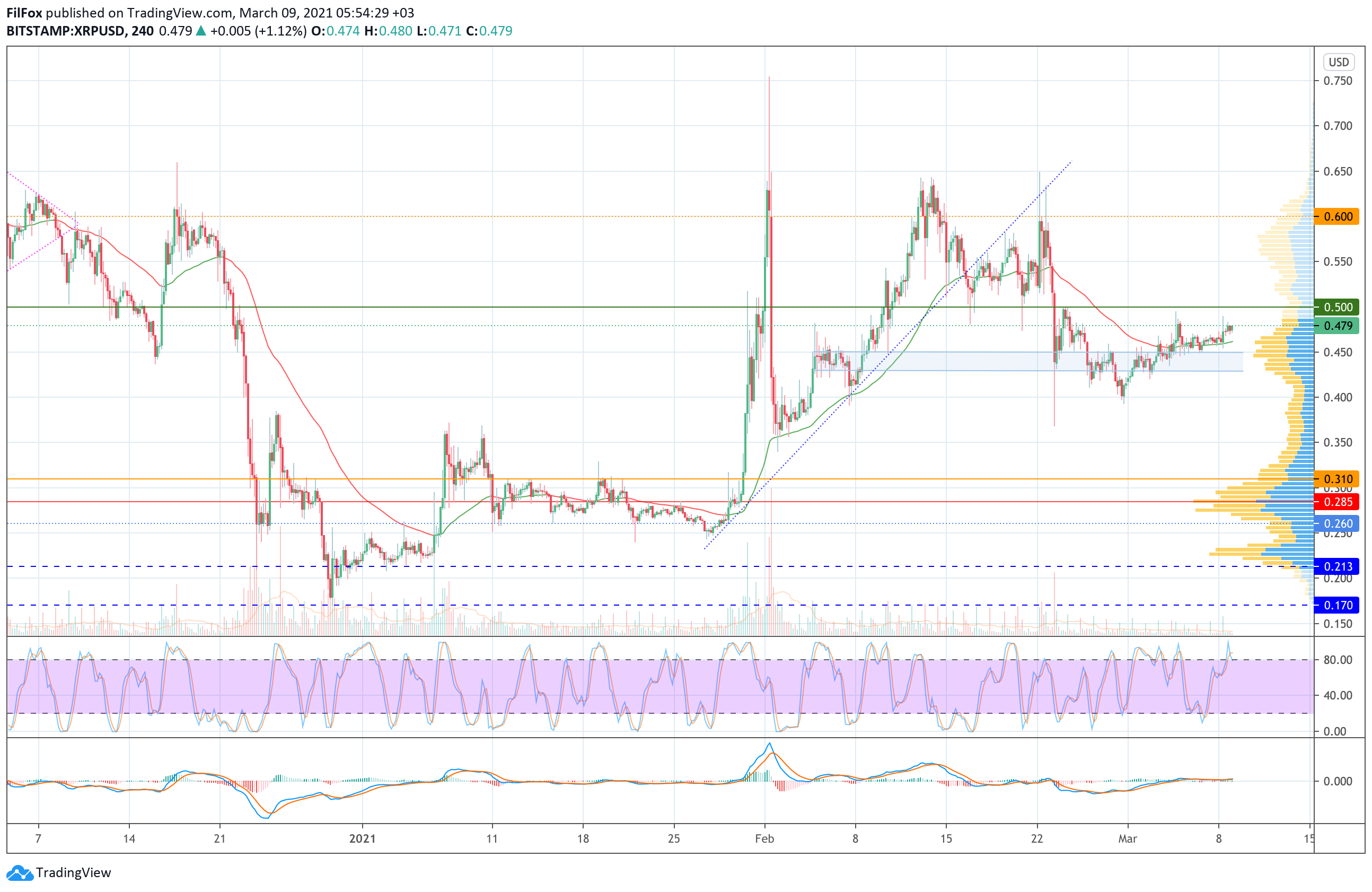 Over the past day, XRP price volatility has been quite low. The pair has consolidated above the four-hour EMA55 and yesterday a weak attempt was recorded to approach the psychological level of 0.500 USD. However, buyers' efforts were limited to a local maximum at 0.490 USD.
Today the bulls will continue to try to gain a foothold above the 50 cents level.
* All prices are based on BitStamp data