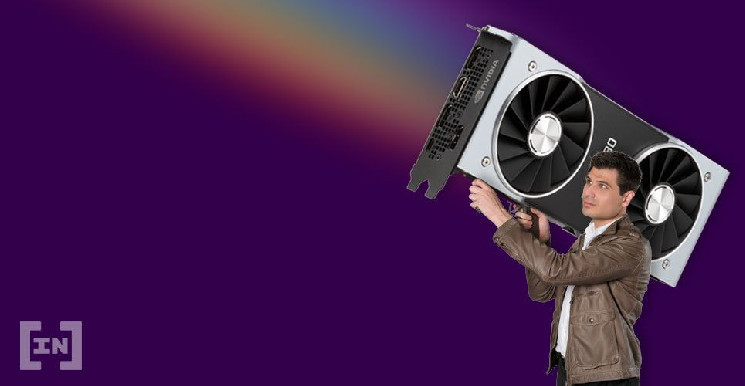 One of the largest GPU makers is working on a graphics card targeted at cryptocurrency miners
The American corporation AMD, Inc., is working on a video card for cryptocurrency miners. This is reported by the VideoCardz edition with reference to the patch from the manufacturing company.
According to the Linux kernel patch, the update states that the new Navi 10-based GPU will not support displaying. It is assumed that due to this the card will cost less, but even the approximate prices are still unknown.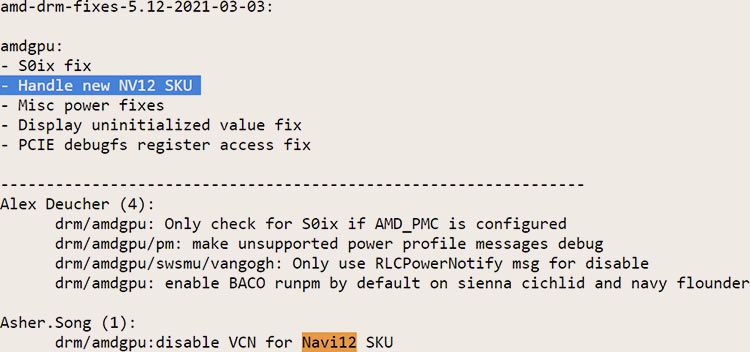 The patch also reports that AMD has developed a Navi 12 processor for mining video cards. It also does not have the ability to display an image. It is noteworthy that the processor was originally developed exclusively for the Apple Mac.
Thus, there are almost no tests on the Internet that could even approximately show the effectiveness of a new product from AMD.
For the sake of miners
The news about special graphics cards from AMD comes a couple of weeks after NVIDIA announced the release of special graphics cards for ether (ETH) mining. Then it was also reported that NVIDIA will limit the hashrate of the GeForce RTX 3060. This is done so that miners do not buy all the video cards, as it was before.
At the same time, for the miners themselves, NVIDIA will release Cryptocurrency Mining Processor (CMP) processors focused on mining ETH.
The editorial staff of BeInCrypto previously reported that not yet released video cards were on sale in the secondary market of Belarus. For example, on the Belarusian online marketplace they started selling video cards GeForce RTX 3060 ahead of time. The price of the "people's" video card was three times higher than the recommended one – 2800 Belarusian rubles ($ 1080).
Read about which video cards are better for mining cryptocurrency in 2021 in a special material from BeInCrypto.