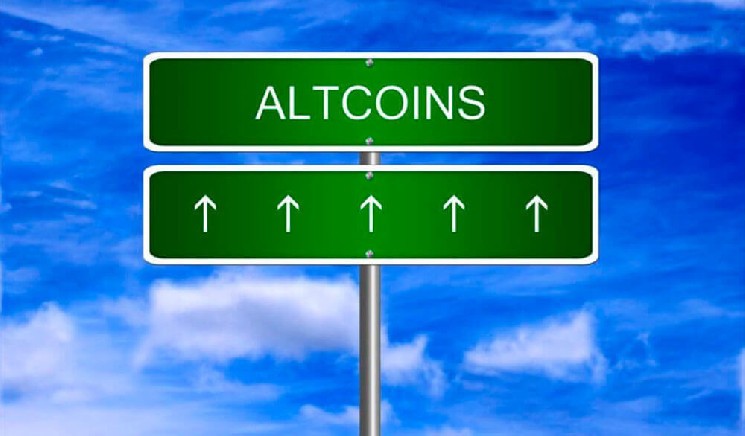 ---
Some DeFi and ERC-20 tokens have experienced a lengthy rally this season before the price of ETH hit a new all-time high. At the same time, there are crypto assets that are currently in the buy zone, giving hope for future growth, and there are those that continue to show a decline.
Following the recent drop in Wrapped Bitcoin (wBTC), individual DeFi tokens are ramping up liquidity, showing a recovery. However, certain assets are still getting cheaper, for example, over the past 24 hours, the price of the FIL token has dropped by 7%.
The fall of the token occurred after a prolonged price rally, and given that over the past 24 hours the trading volume has decreased by almost 40%, it is likely that the FIL price may continue to fall before a future recovery. Based on the price movement over the past 30 days, the FIL is currently in the buy zone.
The launch of FIL on the Grayscale platform affected the price of the token, but with the fall in trading volume, the price also fell. There are not many factors affecting the FIL price, and given the large selection of altcoins for investment, next week the FIL profit is unlikely to be in the tens of percent. However, buying at the current price level should be considered a good long-term bullish strategy.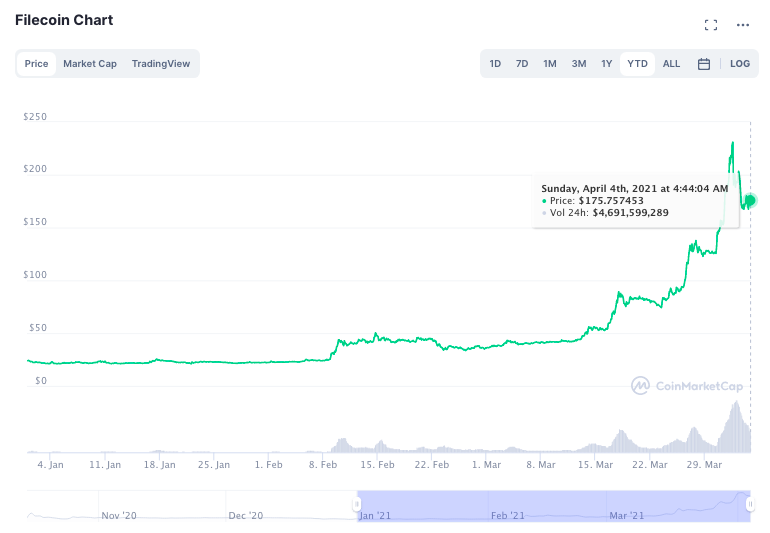 Although the current sentiment is bearish, it is predominantly bullish in the long term. At this price level, eccentric traders can get unrealized losses by selling FIL for tokens, which are currently trending higher. So, the altcoin heading to the top 10 is KLAY, the price of which has fallen by more than 3% in the last 24 hours, and as it falls, traders can start accumulating.
The stories of KLAY and FIL are similar in that before the next uptrend begins and retail traders take profits, market participants expect further price correction. Currently, the volume on spot exchanges does not indicate bullish sentiment, and there is a high likelihood of a further drop in tokens.
For altcoins NEO and MIOTA, trading volume increased by 25%, and an increase in this indicator may lead to an increase in price, but this may not be the case with every token. In MIOTA's case, trading volume has dropped and accumulation may have already begun. Thus, altcoins FIL, MKR, NEO and MIOTA have every chance of resuming the rally, and they may show gains as early as next week.