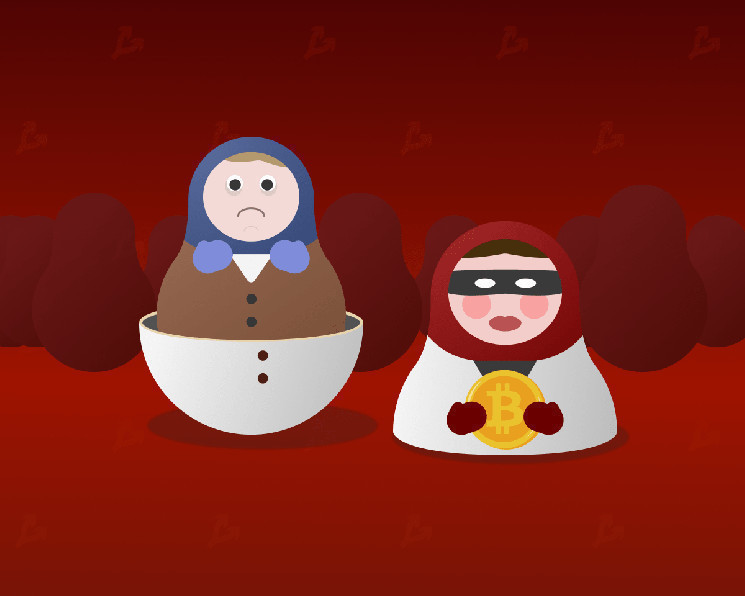 A local resident, who became a victim of fraudsters while trying to profit from trading in cryptocurrencies, contacted the law enforcement officers of Sayanogorsk. This was reported on the website of the local Ministry of Internal Affairs .
The victim found an offer to make money on the Internet – the attackers promised quick profits. To do this, it was necessary to go through a paid registration on a certain platform and purchase cryptocurrencies.
The victim transferred funds to various accounts in stages and took out several loans for this. In total, she gave the attackers 1,985,000 rubles.
A criminal case was initiated for large-scale fraud. An investigation is underway.
Recall that a resident of the Sverdlovsk region lost 800,000 rubles due to cryptocurrency scammers.