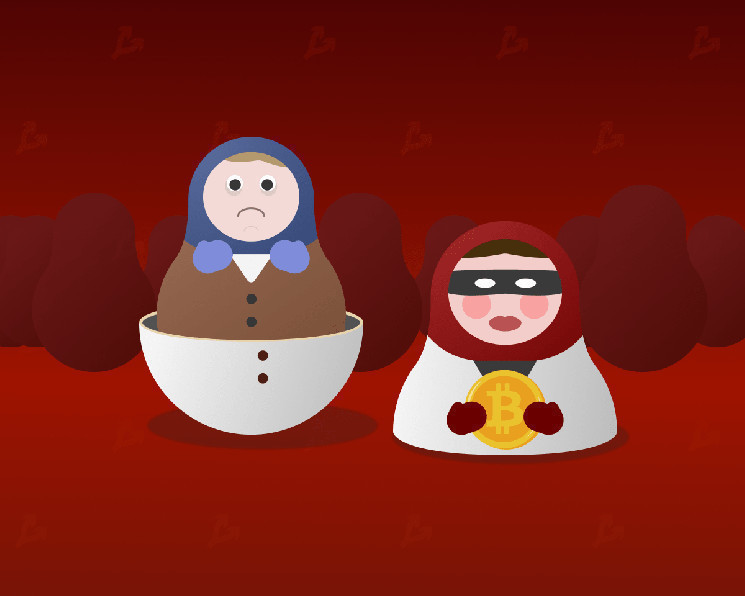 ---
A local resident, who became a victim of fraudsters in an attempt to make money on trading on the stock exchange, contacted the Ministry of Internal Affairs of the Sakhalin Region.
According to law enforcement officers, the man registered on the "dubious site", and then an unknown person contacted him. He said that to start trading, you need to deposit $ 130.
After that, the victim took a loan from the bank, transferred the money to cryptocurrency and deposited it on the exchange.
As soon as he replenished his account to almost 2.5 million rubles, the site became unavailable, and fraudsters took possession of his funds, the Ministry of Internal Affairs noted.
Recall that the attackers lured a resident of Kaliningrad 1.3 million rubles, promising her earnings on cryptocurrencies.