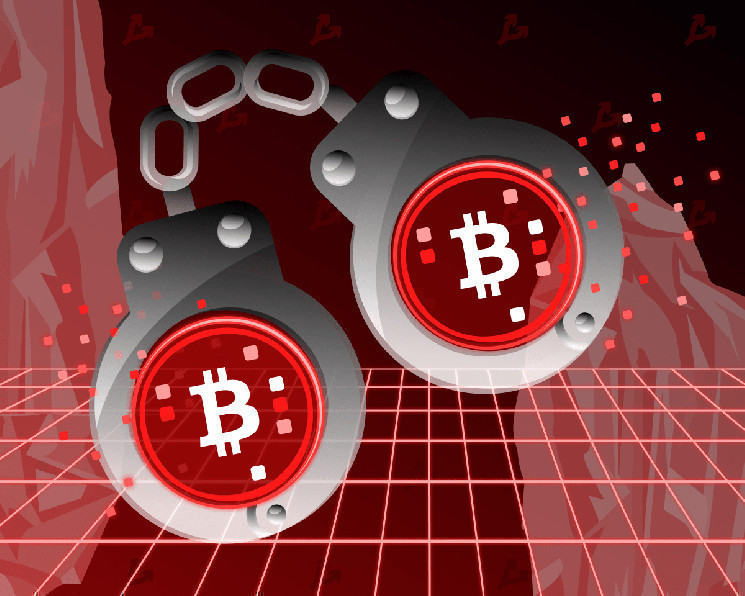 ---
Georgian law enforcement officials reported the arrest of 11 people suspected of embezzling funds under the pretext of trading in cryptocurrencies.
As Sputnik reports with reference to the Georgian Interior Ministry, the fraudulent group began its activities in the spring of 2019. According to the investigation, the attackers embezzled funds belonging to citizens of other countries interested in cryptocurrency trading.
Foreign language specialists participated in the criminal scheme, who contacted the victims and offered to purchase cryptocurrency.
Attackers registered customers remotely on a specific site, after which the latter allegedly bought cryptocurrency. However, the money went to the accounts of the scammers.
Among the victims of the group are residents of many countries, including Germany, Austria, China, the Netherlands and Norway. The preliminary amount of damage is 620,000 euros.
The police arrested the bank account of the leader of the group, and also seized the cars and property of the attackers, purchased for money laundering.
Criminals face 9 to 12 years in prison.
Recall that Ukrainian law enforcement officers detained suspected members of an international fraudulent group that lured money from victims under the pretext of investing in cryptocurrencies, securities and other assets.