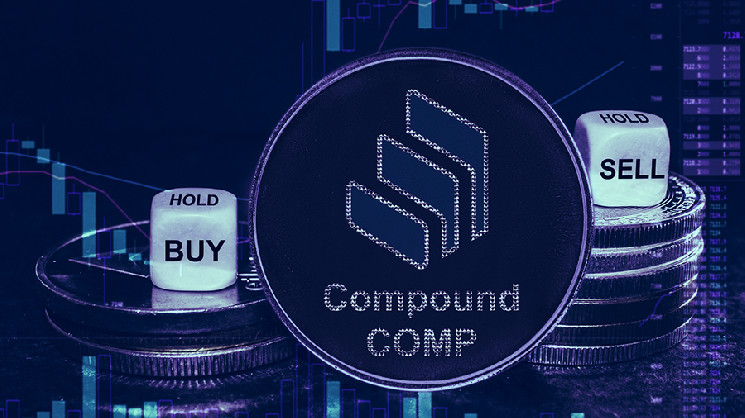 ---
The supply of crypto assets for lending in the DeFi Compound protocol rose above $ 15 billion, while the volume of assets involved in operations reached $ 9.24 billion amid the ongoing DeFi boom.
Compound founder Robert Leshner tweeted that Compound's decentralized lending protocol hit a new record amid a bullish rally in the cryptocurrency market – crypto assets worth more than $ 15 billion are now available to borrow in the app.
In February, this figure was $ 10 billion. The shares of crypto assets available for borrowing are distributed as follows: ETH – 33.88% of the total amount, DAI stablecoin – 19.24%, USDC stablecoin – 23%. Borrowing assets were provided by 284,845 users.
Compound dominates the decentralized finance market. According to DeFi Pulse, about $ 9.24 billion is locked in the protocol – roughly 19% of the total value of cryptoassets locked across all DeFi apps on Ethereum. Protocol Maker ranks second in terms of blocked assets with $ 7.79 billion, followed by Aave with $ 5.80 billion.
Last December, Compound announced that they would launch a new protocol for blockchain interoperability, and in March unveiled a new Gateway blockchain that will launch cross-chain lending and improve the interoperability of DeFi platforms. Gateway is currently running on the Ropsten Ethereum testnet. Audits will be conducted prior to the launch of the main network. The exact launch date of the project is still unknown.