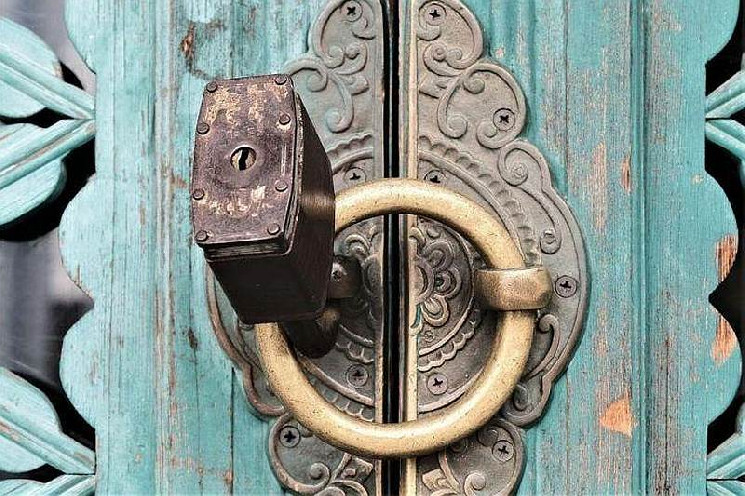 ---
Regulators and insiders in the crypto industry have announced that more South Korean trading platforms will be leaving the crypto market in the coming months. This is due to the fact that there are only five months left before the most stringent regulatory measures in the world come into force.
According to Fn News, regulatory sources say at least 10 exchanges are on the verge of shutting down, and there is no guarantee that any relief will be made for them.
After the country's first law on cryptocurrencies was promulgated last month, exchanges were given a grace period until September 24 to conclude banking contracts, implement anti-money laundering (AML) protocols, and change the information security management system. They were also obliged to prepare documentation confirming the retraining of personnel. Exchange of the order book with international partners may also become impossible.
Sites that do not meet the necessary requirements will have to close or face criminal prosecution and even jail time.
A number of exchanges, including well-known trading platforms such as Binance and OKEx, have already surrendered. OKEx Korea will end trading on April 7. The decentralized exchange Allbit, launched in 2018, has recently joined them. The latest statement about the impossibility of doing business was made by the operator of the Ozys platform.
The regulator, which was tasked with monitoring the exchanges, has repeatedly warned of impending closings, speaking of "the likelihood of business winding down by some cryptocurrency operators." In this regard, the Financial Intelligence Unit urged investors to withdraw funds from such platforms.
However, some cryptocurrency users still lost their funds. According to local media reports, in the past month, angry investors came to the offices of crypto exchanges, but they were greeted by empty premises. Some have tried unsuccessfully to withdraw their funds since the beginning of January.
At the same time, individual players such as GOPAX, Hanbitco and Cashierest have already been certified and are trying to find the necessary banking solutions.